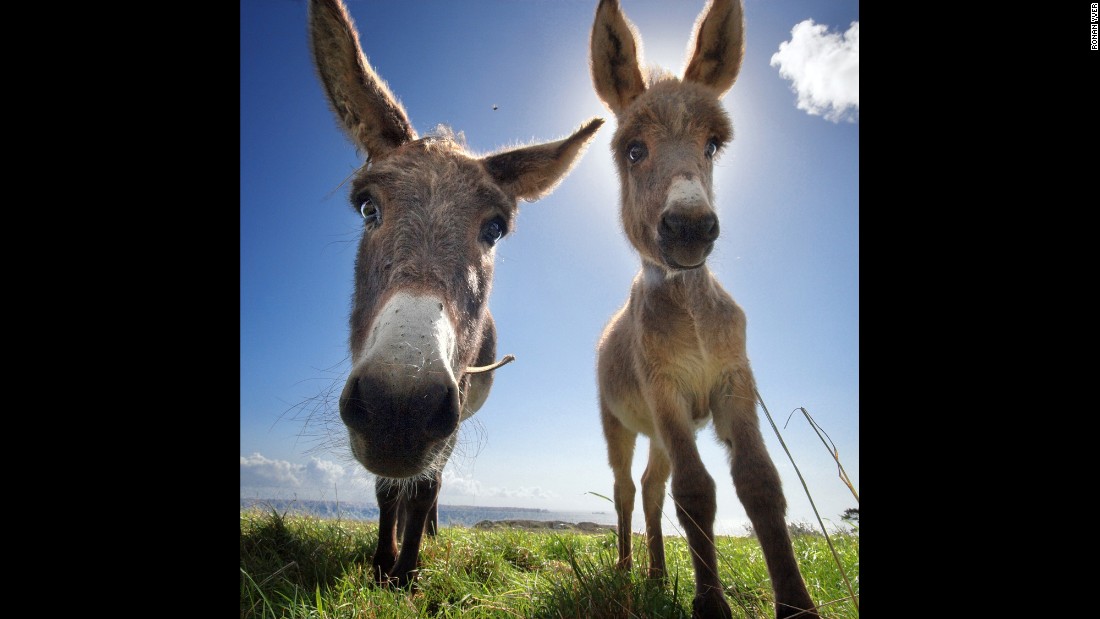 That's me Dixie with my mom Dawnalee. You know what they say about donkeys right, but actually my mom is really smart and she homeschools me in all the regular academic subjects, plus all about life and people skills. She uses the number one selling Book of all time the Bible because it has everything I need to know. My mom works with youth and teens SHAPING TODAY'S YOUTH AND TOMORROW'S LEADERS!  Praise & Dance Cotillion for two decades has been providing fun and wholesome youth events with emphasis on social skills and character development.
Join us as we go on some really fun adventures and play some games around the barn yard with tons of animal friends and myself!  In one adventure after another and some pickles we get into along the way, we'll learn helpful protocols regarding manners and etiquette for today's fast paced, ever changing world. In other words if you follow along you will learn from our mistakes and have fun with our triumphs and blunders!
Shall we all learn how to put our best hoof forward, just like at a barn dance, but actually in all different real life situations? Here's a hint:  saying "Please and Thank You" is only one thing to know and there is so much more to becoming a well adjusted, successful adult. I'm sure you will enjoy playing some games with us and sitting in on the adventure as my crazy barnyard friends sometimes mess it all up before they learn the most helpful and smartest ways to conduct themselves!